BDSM Bondage Cuff Bracelet in Oxblood Horween leather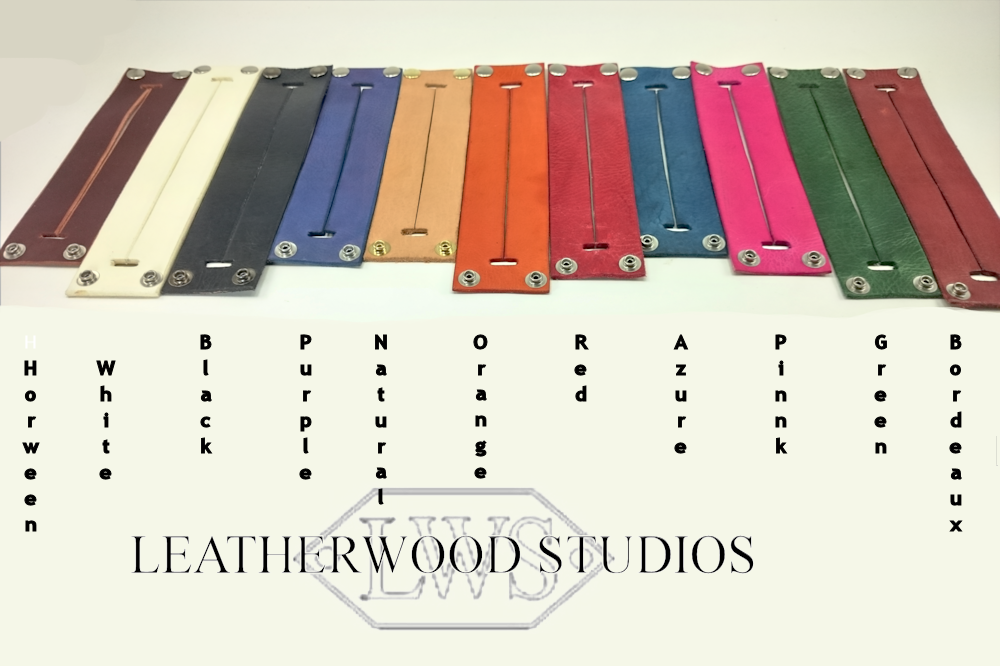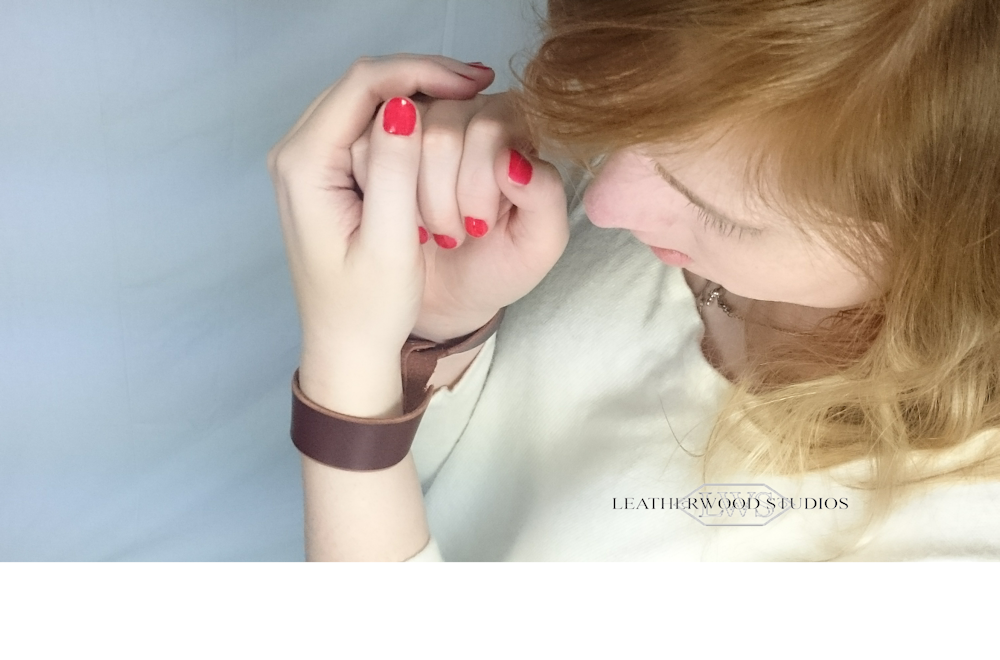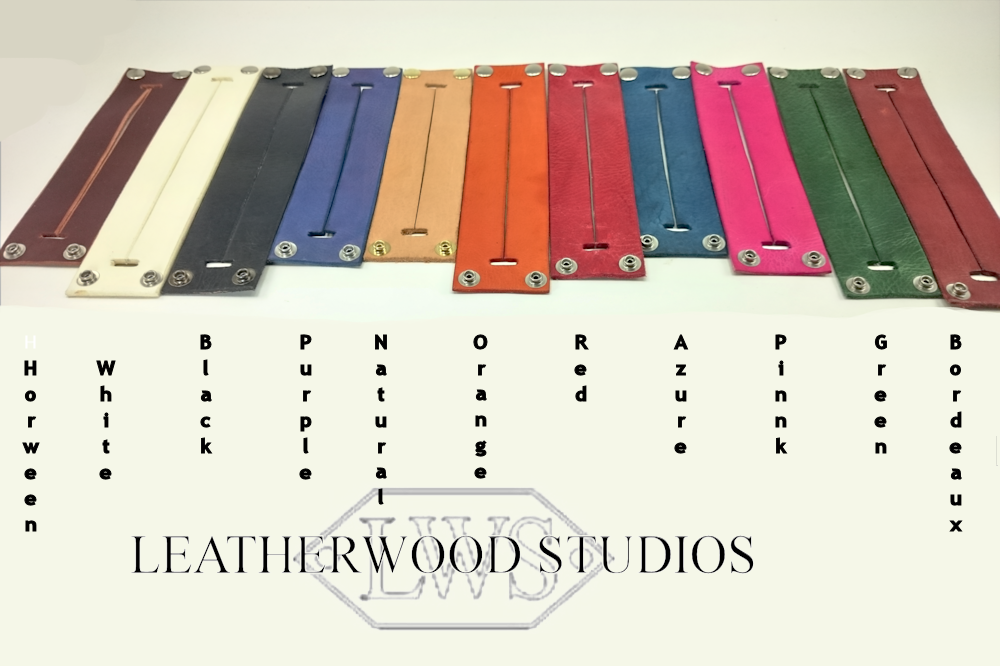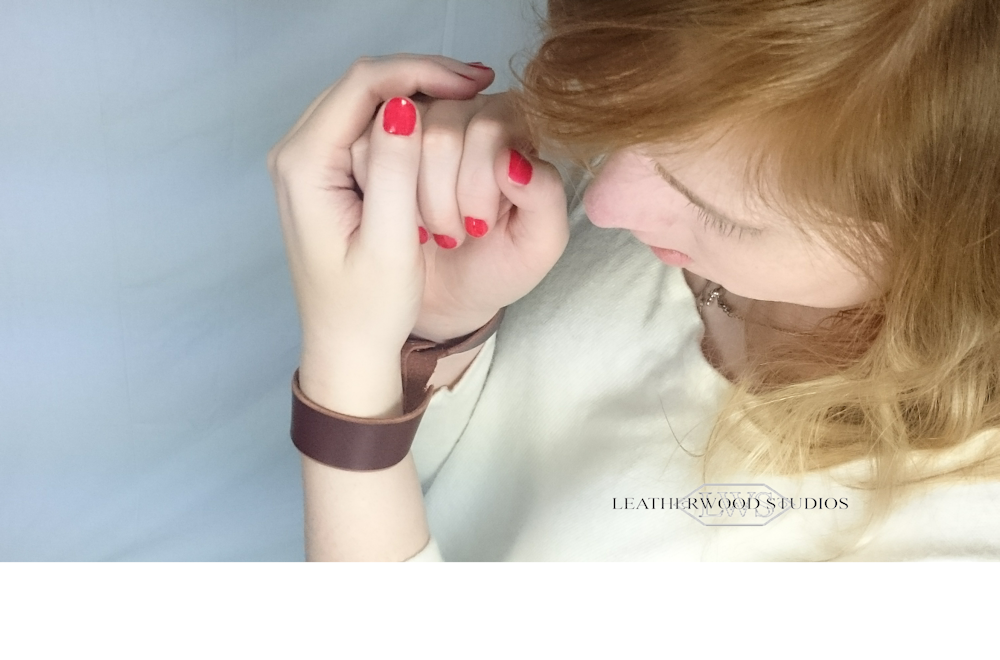 BDSM Bondage Cuff Bracelet in Oxblood Horween leather
Supple leather bracelet with a dirty little secret: They can become cuffs in the blink of a submissive's eye. Strong enough to bind but soft enough to wear all day long.
Made with USA Horween Leather, a super premium leather that is supple and strong.
"Fun! Great quality leather - sturdy but soft. No ink smell like I have experienced with other leather bracelets. Love the covert nature. :)" Patrice B.