Bondage BDSM Leather Mouth Ring Gag in Horween with Stainless Steel Snaps and Buckles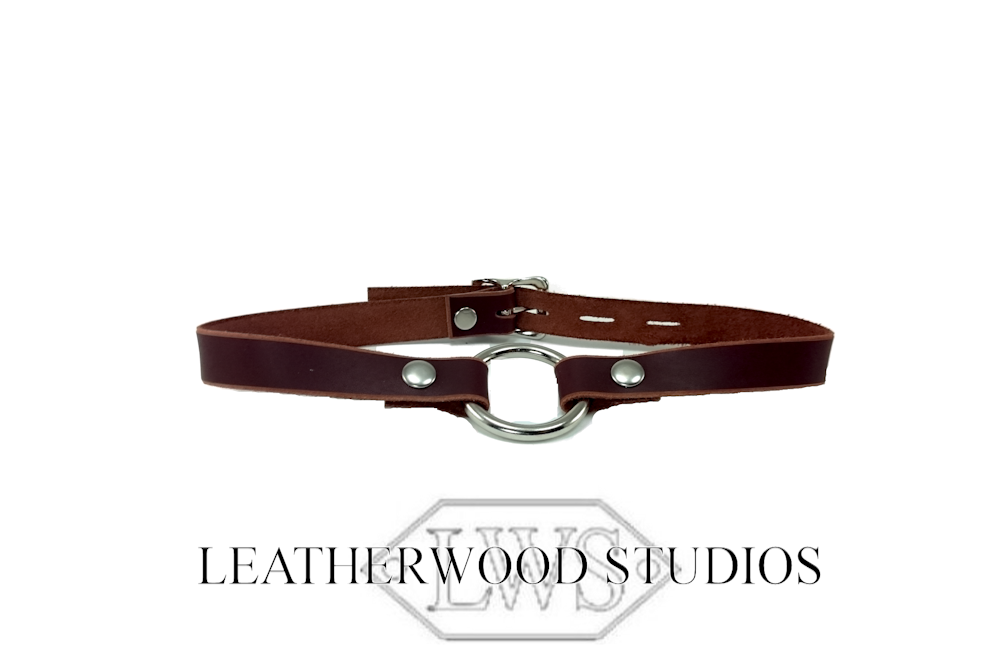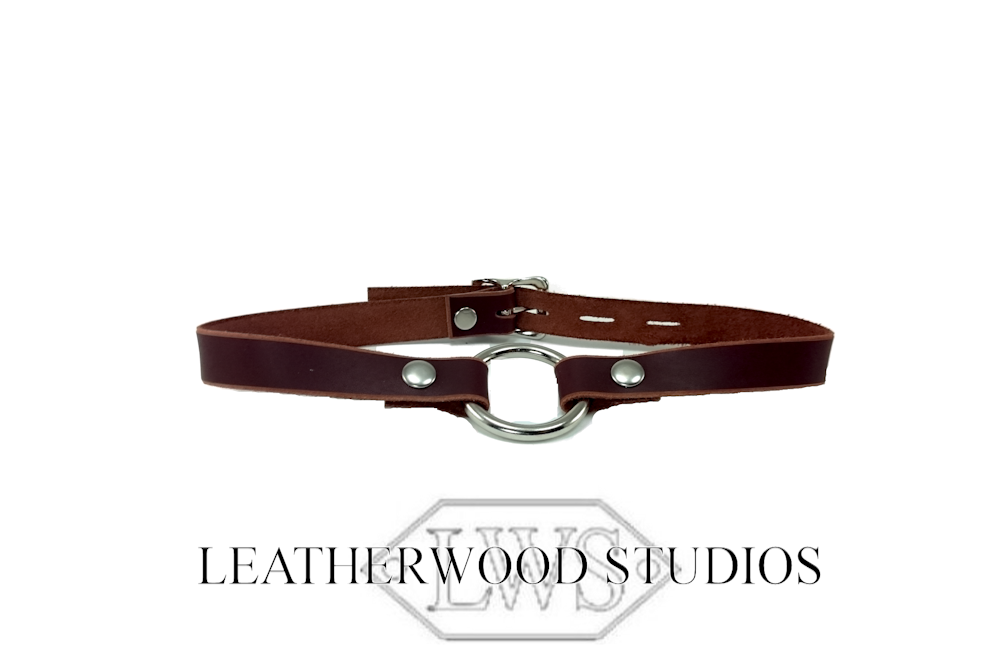 Bondage BDSM Leather Mouth Ring Gag in Horween with Stainless Steel Snaps and Buckles
BDSM Bondage Ring gag with interchangeable rings in two sizes ( 1 1/4 and 1 1/2 inch) for precise, comfortable fit (but not too comfortable). Supple yet strong luxurious Horween leather with a Stainless Steel roller buckle strap fitted with Stainless Steel snaps to facilitate switching rings. Will fit most subs, but of course if you need a custom size we can do that as well.
Attention to detail and the finest materials make all the difference in the final product.
I make these items in my rural workshop one at a time, they are not churned out in a factory by people who will never use this type of gear. We know what will work for you because we know what works for us. We are in the life and have been disappointed by the mass market bondage gear. Our creations are made of the finest materials and formed by hand using old world traditional techniques. We have confidence in our gear and you will too.