Custom Made to Measure Luxury Binder Cuff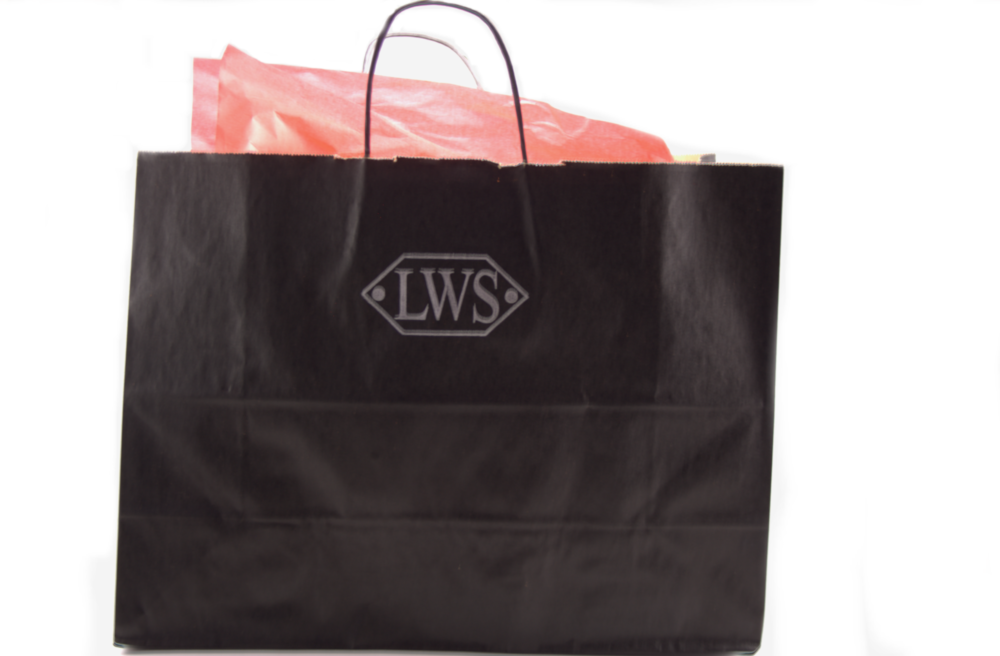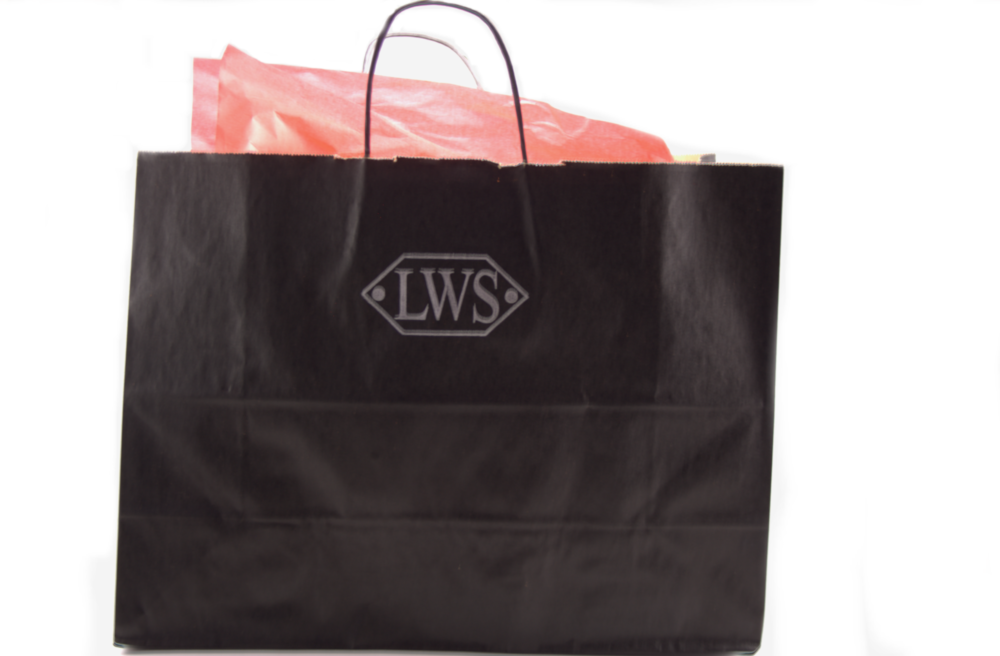 Custom Made to Measure Luxury Binder Cuff
Made to measure custom designed luxury binder cuff. Have a wish for unicorns and horses on your binder cuff? We can do that. Geometric designs? We can do that. Custom color combination? We can do that.
Tell us your wishes. We can make them come true. Well, at least as far as a leather cuff goes.
"Amazing shop and owners! The custom cuff is even better than we thought it would be. The detailing on the design is intricate and clean, even nicer than the inspiration that we sent. The color is also custom, and is beautiful. The cuff fit a bit tight at first, but loosened up right away and now fits perfectly. The cuff functions amazingly as both a bracelet and as the binder cuffs. The snaps are heavy-duty enough to last for a long time. Great craftsmanship, great customer service on this custom order. Would definitely recommend them, and would order from LWS again!" James B.