BDSM Bondage Leather Tawse Spanker Slapper Nude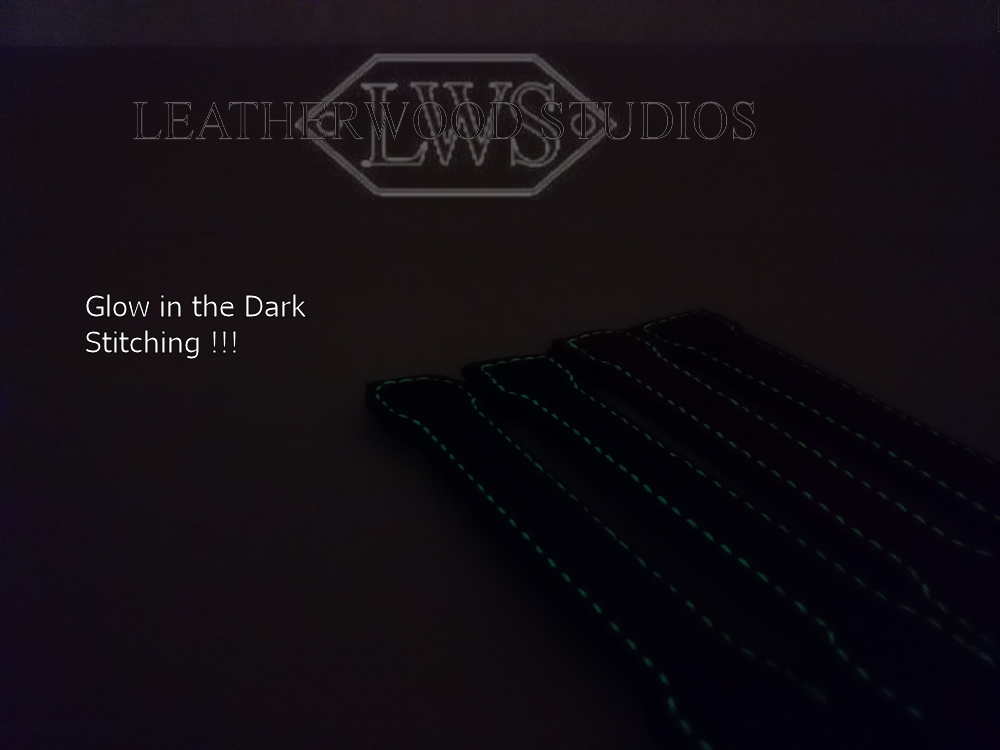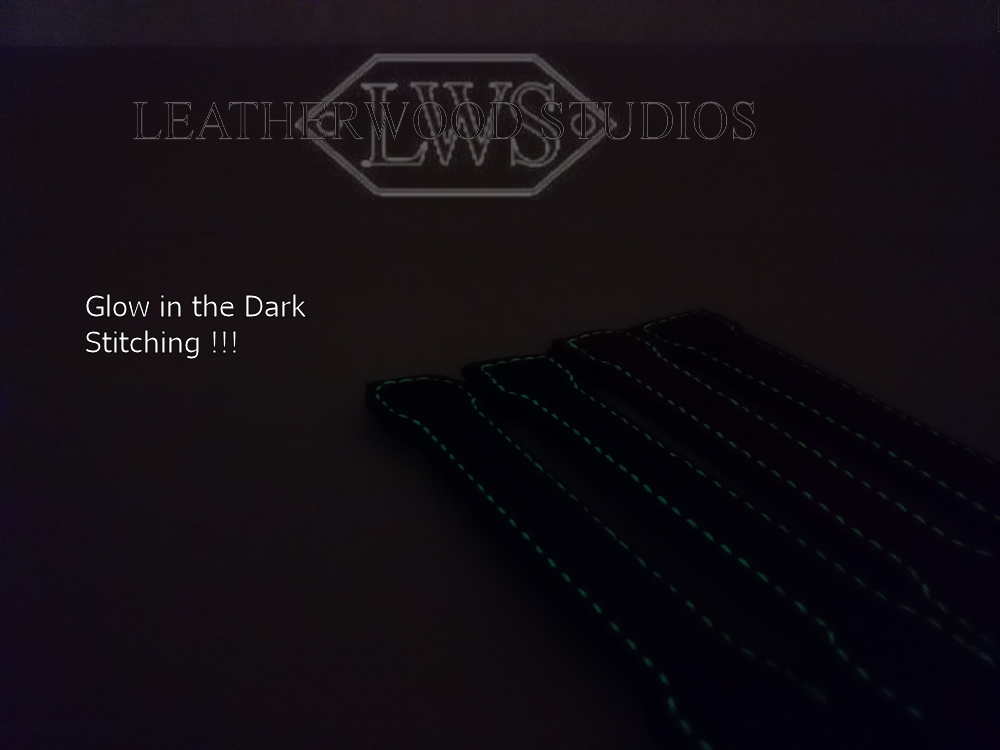 BDSM Bondage Leather Tawse Spanker Slapper Nude
BDSM Bondage Leather Tawse Spanker Slapper Nude
Hand cut and stitched. Hand tooled handle.
Two feet of Scottish Attitude Adjustment intraditionalleather. Durable and flexible veg tanned leather hand finished and stitched. Firm with the right degree of suppleness to deliver your message.
1 1/2 inches wide.
Two 3/4 inch wide tails.
24 inches in length.
Every one of our creations is made one at a time. No two are exactly alike. We take our time and pay attention to the little details. We let the material dictate where we go with our items. We incorporate brand marks and other "flaws" to highlight that this leather was once a living breathing creature and to celebrate and honor their life.